A small business is different from a large business when it comes to recruiting. There may only be one or two people in change of all recruitment tasks, and sometimes even they might have other tasks to handle in addition to sourcing, interviewing, and other recruitment issues.
An applicant tracking system for small businesses might be able to help with acquiring top talent even if your business is small. However, certain aspects of the selection process should be geared towards optimizing the system for your small business, rather than going with a system that is better suited for large companies.
Matchr's Top 8 Picks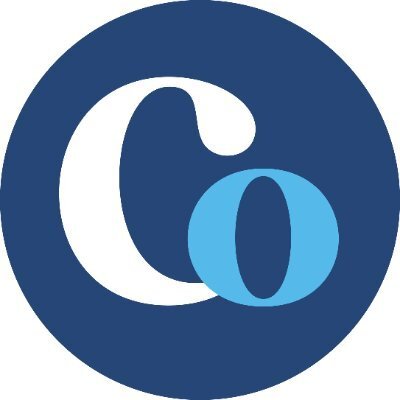 ClearCompany
By ClearCompany
Learn More
ClearCompany Applicant Tracking helps you recruit smarter and faster, increase new hire win rates, strengthen culture, and save money. read more.
BambooHR Software
By BambooHR
Learn More
BambooHR is a comprehensive, online core HRIS/HRMS software solution that streamlines and centralizes employee information into a single database with instant, real-time alerts and read more.
Consider Going with Customizable Software
Many ATS solutions have more features than a small business really needs. Solutions that are customizable allow you to pick and choose the features that you need while saving on costs. This can be especially helpful if you wish to keep certain elements of your old system in place, while updating others.
Affordability Is a Key Concern
A small business generally doesn't operate on as large of a budget as a medium or large sized business, so it's even more necessary to keep the costs as low as possible. While it may seem like skipping the ATS altogether is a good, idea, it may actually save money because of the labor time saved sifting though resumes and performing other tasks. Instead of avoiding an ATS, look into options that allow you to pay based on number of users or number of features used.
Figure Out How the System Will Be Used
Before you go out into the world and really begin looking for a system in earnest, figure out how that system will be used so that you can prioritize. Will it be used mainly to post to job boards and social media, or to track applicants? Write down your intentions for the system and use those as a jumping off point to figure out your desired functionality.
Involve Hiring or Recruiting Personnel
Selecting an ATS without input from your recruiting personnel is just plain rude. This person or department will be using the software, so it makes sense to get them onboard and make sure they understand the software right from the start. Their feedback may be invaluable in your selection process, as well.
Talk to Vendors
Talking to applicant tracking system vendors can help you to figure out exactly what's out there and available. Be clear and specific in you quest for knowledge when you talk to the vendors, don't let them rope you into "why ours is the best," because it may not actually be the best for your small business after all. Have a list of questions, with prioritized features and intentions, and you will likely get further with the vendors.
Applicant tracking software may not be right for every small business, but can save time and money for the businesses that are well set up to work with such systems. When selecting, however, being picky and making sure that you cover all of your bases can help you to maximize the value of the system.
Looking for ATS solutions for a specific industry?