Product
Deployment
Business Size
Payroll Management
Time Attendance
Benefits Administration
Core HR
Applicant Tracking
Product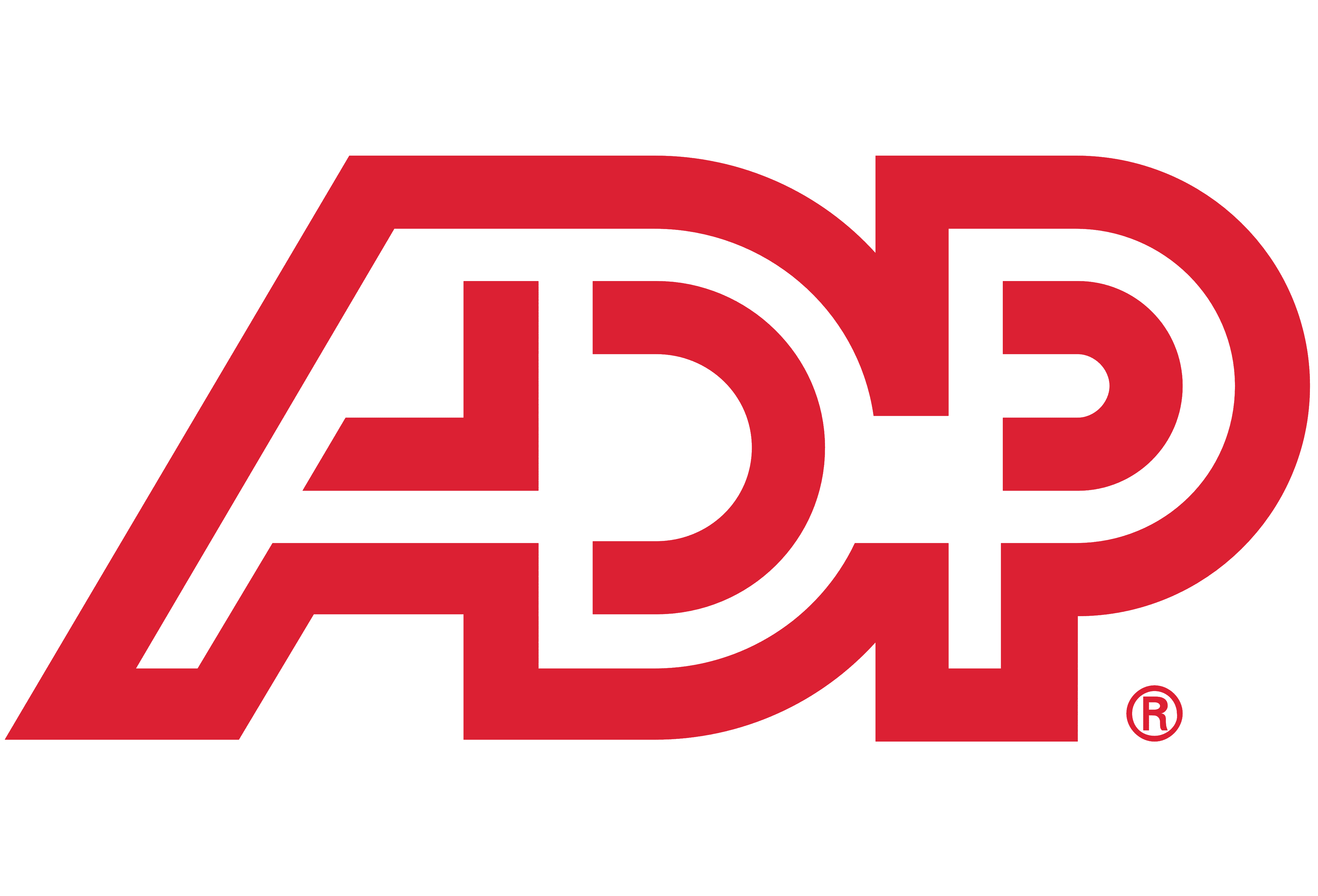 ADP Vantage HCM
Business Size
Medium, Large
Visit Website
Product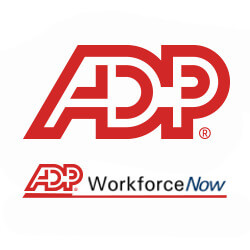 ADP Workforce Now
Business Size
Small, Medium, Large
Visit Website
Product

Run Powered by ADP
Business Size
Small, Medium, Large
Visit Website
Product
Deployment
Business Size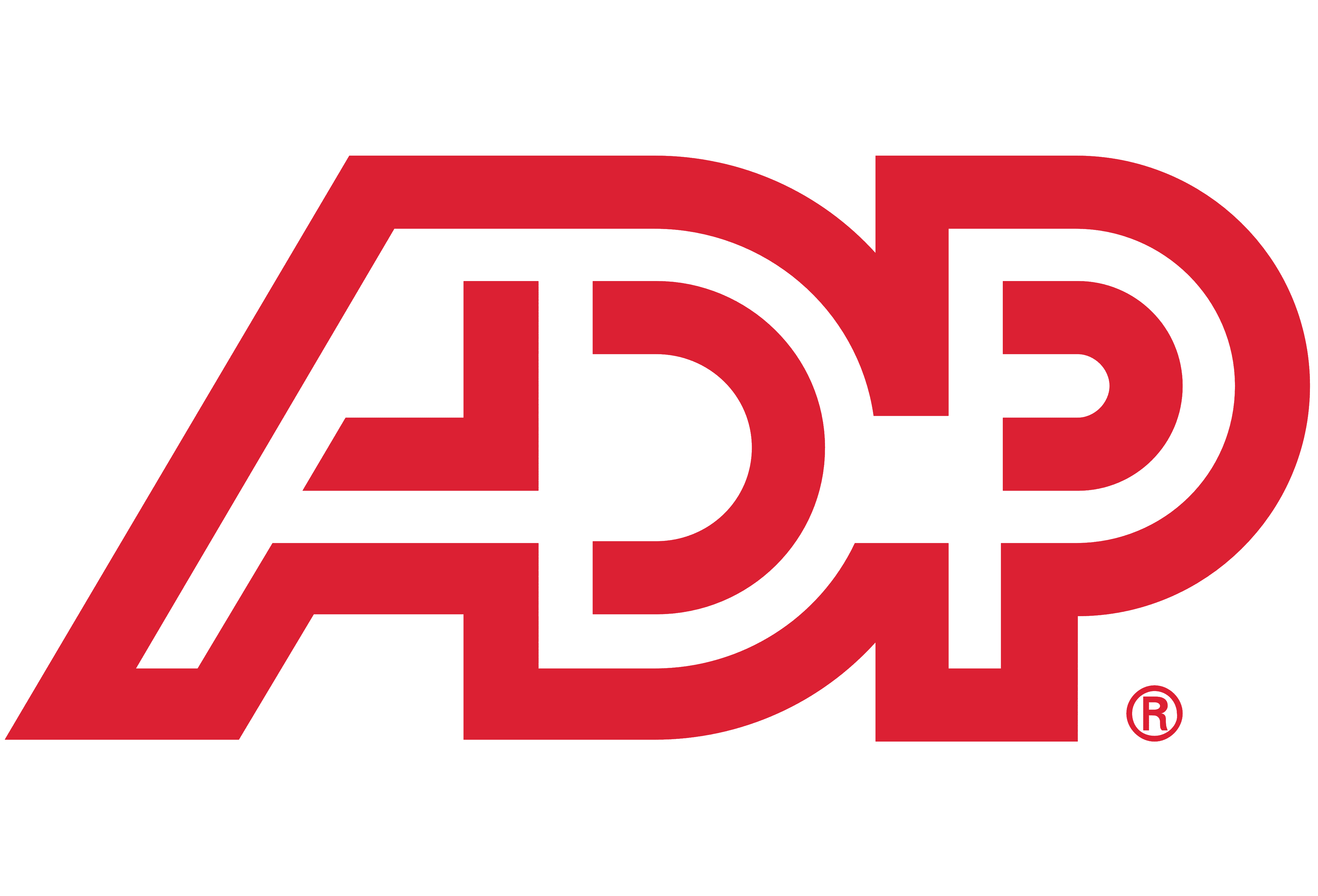 ADP Vantage HCM
Visit Website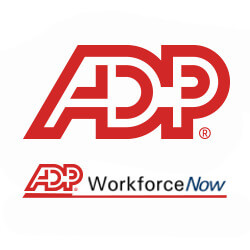 ADP Workforce Now
Visit Website

Run Powered by ADP
Visit Website
What is HRMS?
HR work is more complex and involved today than it ever has been. There's so much that goes into the management of employee information, which is used for everything from recruiting and hiring to training, evaluations, and so much more. The importance and manpower behind these tasks make it critical for human resources professionals to have HR management software for more efficient management of HR information.
This is why many companies are now use a HRMS (Human Resource Management System) — a combination of systems and processes that connect human resource management and information technology through HR software. A HRMS can be used in candidate recruiting, payroll management, leave approval, succession planning, attendance tracking, career progression, performance reviews, and the overall maintenance of employee information within an organization.
The automation of repetitive and time consuming tasks associated with human resources management frees up some of the companies most valuable employees and allows the focus to shift to culture, retention, and other highly impactful areas.
What's the Difference Between HRMS and HRIS?
The term HRMS is sometimes used synonymously with HRIS (Human Resource Information System), but a HRIS is really a type of HRMS. Functionally, however, there is no real difference in the type of systems offered going by one title or the other. At one time, a HRMS was a more complete automated solution to human resources management than software labeled as HRIS or even HCM, but rebranding by many companies has worked to make the different software titles generally indistinguishable. The notable differences are mentioned below.
Today, a HRIS is designed to track numerical data and employee information, such as an employee's schedule or SSN. A HRIS also helps HR departments manage their policies, procedures, and people in general. Tasks at the heart of a HRIS include reporting, training, recruiting, compensation, benefits administration, data tracking, workflow automation, and accounting functions.
On the other hand, a HRMS is more robust and is comprised of both IT and HR management technology. It deals with all the same information as a HRIS and a HCM in addition to non-quantitative information surrounding employees and applicants. Some unique HRMS features include onboarding, employee satisfaction, job performance, analytics, profitability, and more.
How HRMS Software Can Benefit an Organization
Having HRMS software handle HR activities is a common denominator among successful companies; there are few businesses in any industry that have succeeded without some sort of HR automation in place. Mobile accessibility has transformed modern HR departments, putting information and task management at the fingertips of employees and managers. HRMS has helped to effectively break down bureaucracy and "flatten" many organizations.
A HRMS can help large organizations and small startups increase their rate of growth and productivity. Below are some examples of additional benefits that an organization can see using a HRMS platform.
Employees can handle certain clerical tasks pertaining to the input of their personal information, which puts time back in the hands of HR professionals
A HRMS comes with built-in security, including authentication measures that restrict access to authorized users and protect company data
Most HRMS platforms allow users to customize their workflow to the needs of their organization and get the best user experience
Organizational heads can schedule automated reminders and emails through a HRMS, which will facilitate acknowledgment of the message to save managers time tracking down responses.
Common Functions of HRMS Systems
The function of the human resources department involves tracking employee histories, skills, abilities, salaries, and accomplishments. Replacing certain processes with various levels of HRMS systems can distribute information management responsibilities so that the bulk of information gathering is not delegated strictly to HR. By allowing employees to update personal information and perform other tasks, information is kept more accurate and HR professionals are not bogged down.
Each module performs a separate function within the HRMS that helps with information gathering or tracking. For example, hiring would be carried out through the recruitment and onboarding module, employee performance is carried out through the performance evaluation and management module, and so on.
These HRMS modules can assist with:
Gathering, storing, and accessing employee information
Keeping attendance records and tracking absenteeism
Analytics and informed decision making
---
Assessing the Need for a HRMS Solution
Before a company makes a decision regarding the selection of a HRMS solution, it is important for the management team to identify the needs of the company, its processes, and goals for both long term and short term. It is essential to the success of the project to deeply involve the HR professionals in the process. Depending on the size and structure of the company, it may be helpful to have an organization-wide meeting or to select representatives from each department to discuss HRMS goals and options.
Here are some talking points to bring up in this meeting and determine whether your company could benefit from a HRMS platform:
Your HR department is overworked and doesn't have time to perform all of its tasks
Your company is losing business and money on HR data/compliance errors
Your office is spread over multiple locations and has no unifying platform to connect them with a direct supervisor
You lack the measures to control unengaged employees and/or have no way to monitor the reasons behind employee turnover
Your employees have no responsibility and/or opportunity to manage their own performance appraisal
HR Management Software Security
Security is of great concern when it comes to choosing a human resources management system. The information stored in a HRMS is highly sensitive, including proprietary company data and volumes of personal information about employees. It is essential for companies to choose a solution that utilizes a method of secure transmission such as SSL which encrypts the data as it transmits over the internet.
Internal security is also critical; information should be guarded by passwords that have varying levels of access in relation to what is needed for the job position. While most companies now allow employees to access portions of HRMS solutions, employees must understand the importance of maintaining the integrity of the system and protecting the security of the information it contains (i.e. no password sharing). Safeguards should also be in place to quickly bar terminated employees' access to systems.
How to Find the Right HRMS for Your Company
Selecting and implementing the right HRMS for your company can make a huge difference to future growth and success. While it is possible to take care of HR functions manually, an automated system can help to elevate productivity levels and can change the way that your company is perceived in the modern marketplace. It is important to remember that these systems are not "one size fits all," however; just as each company is different, so are the systems available on the market to choose from.
Here are some tips for identifying the right HRMS for your industry and organization:
Understand the basic features of the HRMS and how it can address compliance problems and challenges posed by a growing workforce and evolving organizational structure
Identify the strengths of several vendors and compare their performances
Do your research and discover which technology best meets your needs
Determine which HRMS offers the best user experience for your employees
Assess the HRMS company as a whole, including its customer service, practices, and success in addition to the company's product
Rely on Matchr for Help Finding the Best HRMS Software
As a HR department, you're already busy and don't have spare time to scan through endless pages of HRMS vendor information. With Matchr however, finding a HRMS that fits your needs can be fast and easy, and doing so will provide your HR staff members with the tools they need to effectively manage the employees of your company.
At Matchr, we take the pain out of your search by doing all of the heavy lifting for you and providing you with a short list of highly compatible solutions. Rely on our tools and our experts to help you spearhead the search for your ideal HRMS solution. If you're ready to find the best HRMS software for your company, simply visit our HRMS software match page to get started.