Best Applicant Tracking Software for Restaurants

Learn More
JazzHR software is as easy to use as it is to look at, with simple and attractive visuals that break down the complexities of recruiting into easily manageable tasks. The software read more.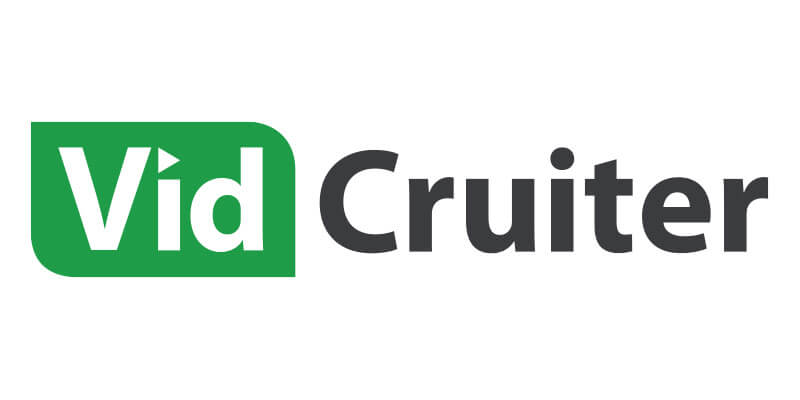 Learn More
VidCruiter stands out for being quite flexible. They offer a range of robust recruiting solutions that you can purchase individually or combine with one another as needed. It's a read more.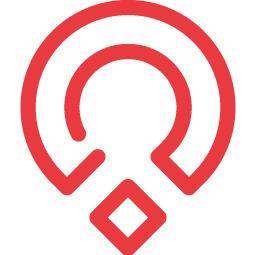 Zoho Recruit
By Zoho Recruit
Learn More
Zoho Recruit's applicant tracking system and recruiting software is designed for the modern workforce that helps you hire more qualified candidates faster. With scalability, custom read more.
Restaurants can be found in nearly every city and town in the world. Despite employing millions, the restaurant industry is largely behind the times when it comes to recruiting. Most restaurants have choppy and disorganized hiring systems that make it tough to fill vacancies and present a number of other issues.
Implementing applicant tracking system (ATS) software can help to clean up the mess and make hiring a strategic endeavor. With a better hiring system in place, restaurants can figure out how to attract and retain top talent that will assist with growing the brand.
Manages Resume Influx
Restaurants typically complain that there are either not enough applications flowing in or that there are too many applications creating bottlenecks in the hiring process. ATS software makes it easy to tackle both of these issues.
ATS software assists with candidate sourcing, posting job ads in various places across the web where prospective employees generally search. This can increase the number of applications received automatically, but it can also allow employers to target and reach out to ideal candidates.
Resume parsing and filtering options can assist with speedy sorting of applications. This saves hiring managers time, as unqualified applicants' resumes are filtered out so that only top talent remains. Hiring managers can then focus on the top few resumes and potentially get a candidate into position faster.
Stores and Organizes Applicant Files
Laws require that applications be kept on file for at least one year. If a restaurant is receiving hundreds or even thousands of applications to fill a single position, storing and organizing these files can become cumbersome. ATS software takes the headache out of organization by automatically cataloguing each application into a profile that's simple to recall and review later, or delete when the required amount of time has passed.
Creates a Better Candidate Experience
Job searches are mainly conducted using smartphones at this time. If a candidate can't find your job ad, view the requirements, and apply relatively quickly and easily using a smartphone, he or she is likely to move on to the next opening. ATS software can help you to optimize the way your careers portal works and make it mobile friendly.
Allows Customization of Application and Screening Processes
Legacy recruitment software and manual hiring systems make it difficult to customize applications and screening processes. Most ATS software offers standardized applications and screening tests, but allows customization. Customizing applications and screening tests can help you to weed out less than ideal candidates that may have otherwise slipped through and added to turnover rates.
Generates Helpful Reports
One of the best things that an ATS can do for a restaurant's hiring process is assist with continuous improvement. Reporting functionality makes it possible to see where top candidates are being found, track how effective changes in the hiring process are, and perform other tests that can help to optimize recruitment.
Selecting Your ATS Software
When selecting your ATS software, take the time to make sure the system and vendor is right for your company before making a commitment. Customer support is extremely important and assistance through the transition to the new software can be just as critical as the features that you deem priority. Do plenty of research and consider speaking with vendor matching experts to ensure the right fit for your restaurant.
Looking for ATS solutions for a specific industry?