Most of us have heard the word "millennials" used to describe the generation that was brought up with technology from a young age, or even from birth. In broad strokes, anyone born between the early 1980s and the early 2000s can be considered a millennial. As of 2015, millennials made up the largest portion of the workforce.
While there are many stereotypes about millennials that certainly don't apply to everyone in that age range, there are a few characteristics that do tend to hold true. Since people in this age range have been familiar with technology for most of their lives, their expectations are high. Keep this in mind when selecting applicant tracking system (ATS) software, as you will need to attract millennials to your talent pool.
Our 2023 Preferred HR Software Partners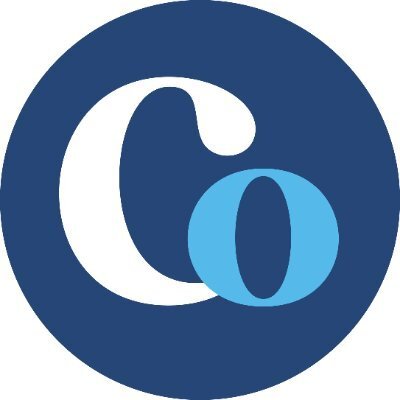 ClearCompany
By ClearCompany
Visit Website
Via ClearCompany's secure website
Suitable Company Sizes
Small, Medium, Large
Support Available
Web Browser
BambooHR Software
By BambooHR
Visit Website
Via BambooHR's secure website
Suitable Company Sizes
Small, Medium
Support Available
Android, IOS, Web Browser, Windows
Mobile Functionality Is a Must
According to Indeed, about 78 percent of millennials use their phones to search for jobs. If your ATS software doesn't look pristine, load quickly, and function intuitively on a mobile device, you're likely going to lose millennial candidates. When selecting new ATS software, be sure to test drive the software before you commit so that you know exactly what your candidates will be seeing.
Customization Can Help Get Your Message Out
Many millennials and job seekers of all ages want to work for a cause or a company that resonates with their values. ATS software customization options can help you to present your company's mission, vision, origin, and any other points of interest right on your careers page. Coming up with an idea ahead of time and then working backwards to find ATS software that can support it may be a smart way to narrow down your software selection.
Creative Use of Features May Become Invaluable
Job seekers want to know what it's like to work at your company before they even apply. Using 360-degree video options to show workers what a day in the life of an employee looks like may present the information in a way that's more informative – and fun to consume. Consider the creative ways that you may be able to use ATS software features when reviewing them during selection phases.
Sourcing Shouldn't Be Overlooked
Sourcing is generally your first point of contact with candidates, your first impression, and your first opportunity to attract them. Many ATS software vendors offer robust sourcing options that can help you to maximize that first opportunity to connect with your future talent. Do market research to figure out the best places to source, then use that as a guideline when selecting your ATS software.
Your Workers Could Provide Insights
Don't forget about your greatest asset when selecting an ATS. Your millennial employees can give you insights on how they feel about certain software that may translate to how your potential millennial candidates will feel about it. Pay attention to their suggestions and complaints and use these to narrow down your shortlist and pick the software that will best speak to your target candidates.