If you're beginning to search for recruitment software or applicant tracking system (ATS) software, you may have come across some open source recruitment software options. While these options are not for everyone, there are some advantages that can make them worth looking into. For some companies, open source recruitment software can better serve needs at a lower cost.
Our 2023 Preferred HR Software Partners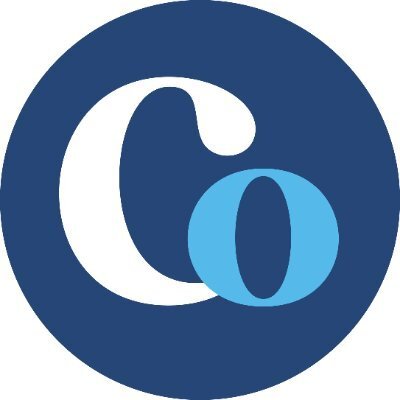 ClearCompany
By ClearCompany
Visit Website
Via ClearCompany's secure website
Suitable Company Sizes
Small, Medium, Large
Support Available
Web Browser
BambooHR Software
By BambooHR
Visit Website
Via BambooHR's secure website
Suitable Company Sizes
Small, Medium
Support Available
Android, IOS, Web Browser, Windows
What Is Open Source Recruitment Software?
Open source recruitment software is software for which a source code is provided to the user so that the product can be developed manually. It doesn't have the plug and play attractiveness of commercial software, but can be made to better meet the needs of a company if there are skilled developers with world enough and time willing to put the effort into making the product work.
One draw for users is that there are generally no licensing fees or very low licensing fees. Since the software is maintained by (ideally) an in-house team, there are no maintenance fees, user fees, or update fees.
Freedom to Make Changes
While most commercial options allow you to customize in small ways, there is complete freedom with open source recruitment software. There is no waiting on support for updates or solutions to glitches. Unfortunately, this also means there may be limited support if there are questions about how to do something or how to optimize the software for your needs – it may be necessary to turn to a community forum.
Need for Expertise
If you choose to implement open source recruitment software, you will need some expertise on hand to bring the software up to speed and then to maintain and update it. If you have in-house staff capable of this endeavor, you will stay ahead of the curve. If you don't, you may need to hire a developer and pay someone to regularly maintain it after go-live.
For some, this may be a smarter option than paying the fees for a commercial product. It's important to be aware of the need for this expertise, however, as your product will inevitably need care and attention no matter what you choose.
Potential Lack of Support
In some cases, open source users find that the product suddenly "dies" when software developers lose interest or fight over how a product should be crafted and maintained. Forums offering support may also go silent as a product is used less and less. This makes the shelf life and support quality of open source software somewhat unpredictable.
Comprehensive Capabilities without the Cost
Since open source software is developed according to the user's specifications, it doesn't have the limitations of free commercial products. Clients can generally design the software to support as many users, applications, and job postings as desired without having to pay extra fees. This can be great news for larger companies that don't want to spend a lot on recruitment software, but that still need all of the features and functionality.
If you are considering open source recruitment software, we can help you figure out if it's right for your company and needs. Visit our Software Match page to tell us a little about what you're looking for.