An applicant tracking system doesn't have to be complicated and difficult to use in order to offer a lot of features. Some of the most robust ATS software platforms offer simple, easy-to-use user interfaces. The easier an ATS is for hiring managers to use, the more quickly they can learn to use a new ATS and start effectively using the system.
Our 2023 Preferred HR Software Partners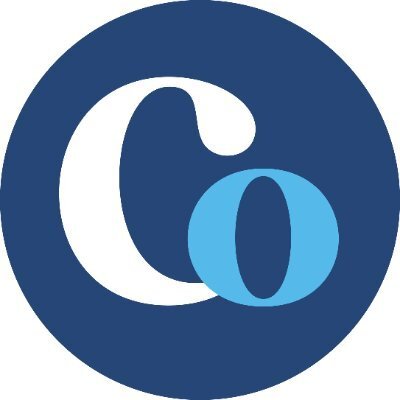 ClearCompany
By ClearCompany
Visit Website
Via ClearCompany's secure website
Suitable Company Sizes
Small, Medium, Large
Support Available
Web Browser
BambooHR Software
By BambooHR
Visit Website
Via BambooHR's secure website
Suitable Company Sizes
Small, Medium
Support Available
Android, IOS, Web Browser, Windows
The following applicant tracking systems are marketed as having easy and simple user interfaces.
Jobvite ATS
Jobvite's applicant tracking system aims to make the hiring process easier for both hiring managers and for candidates. Candidates don't have to create a log-in or a profile to the Jobvite system in order to be considered for an open position. For hiring managers, Jobvite offers customizable workflows that can be designed specifically for a company's preferred hiring process. The idea is to streamline the hiring processes to make both hiring and onboarding easier for a company.
Workable
Workable is an easy-to-use applicant tracking system that is both flexible and scalable. This means that the software can meet the needs of a variety of different companies. It can also scale with a company as it grows. Workable is among the easiest and simplest ATS software platforms to use. Often, a new ATS can take months to implement. Workable aims to complete implementation within a matter of days. This also means that the system is easy to learn and configure because much of the implementation time is typically devoted to training and setup.
ClearCompany ATS
ClearCompany's ATS is another applicant tracking system that is easy and simple to use. ClearCompany uses a different approach to the hiring process. The ATS begins by asking the company to define its ideal candidate for a certain position. After that, the ClearCompany ATS software guides the company through the process of intelligently sourcing candidates and asking candidates the right questions. From there, the software continues to help hiring managers make job offers that a candidate is more likely to accept. The software also offers onboarding features so that the whole hiring process is smooth and seamless.
Taleo
Taleo is one of the most popular applicant tracking systems out there. It's used by companies as large as Toyota, Best Buy, United Airlines, Marriott, Macy's, and more. It's also used across the world in 180 countries by more than 5,000 mid- to large-sized companies. Taleo strives to make the applicant tracking process easier and simpler for its clients by streamlining it. Taleo takes on some of the more complicated tasks, like sorting through thousands of resumes and applications, and automates them. The system automatically sorts based on criteria selected by the company.
ApplicantPro
ApplicantPro prefers simplicity over complexity when it comes to hiring. The ATS offers helpful insights at every step of the hiring process to make the hiring manager's job easier. Posting job openings has never been easier. With ApplicantPro, hiring managers can list job postings on multiple jobs boards at once with only a few clicks.