Artificial Intelligence, or AI, is something that we've been hearing about for years and dreaming about for decades. While we're not on the brink of having robots take over the world, we have already become comfortable with AI in many places in our lives (Hey Siri). The next place that we can expect to see AI play an increasingly important role is in recruitment.
While there is still a need for human touch in recruitment, we are starting to see AI take over many mundane tasks so that hiring staff members are free to use their time more efficiently. By introducing AI functionality into applicant tracking system (ATS) software, recruiting processes can be sped up without sacrificing quality. The following are a few places that AI is already being used or will be used in recruitment in the near future.
Our 2023 Preferred HR Software Partners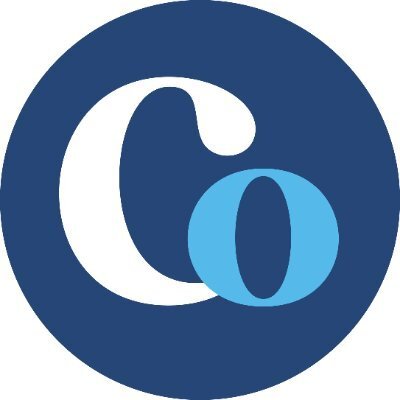 ClearCompany
By ClearCompany
Visit Website
Via ClearCompany's secure website
Suitable Company Sizes
Small, Medium, Large
Support Available
Web Browser
BambooHR Software
By BambooHR
Visit Website
Via BambooHR's secure website
Suitable Company Sizes
Small, Medium
Support Available
Android, IOS, Web Browser, Windows
Smarter Resume Evaluation
Resume parsing and candidate filtering have been a part of the ATS software toolbox for a while now, but AI will help to improve the way that these functions work. Instead of the ATS honing in on a certain set of keywords that must be contained in each qualifying resume, AI helps the system to understand the concept that the recruiter is looking for so that candidates who have simply used different wording aren't overlooked.
Interview Scheduling and Communication
A product called Amy is already being used by many companies to assist with interview scheduling and communication. Amy scans emails from applicants and responds to those emails using language that feels warm and human. Amy is capable of reviewing hiring team members' schedules so that interviews with candidates can be set up immediately within the body of the emails, saving recruiters valuable time and preventing scheduling mishaps.
In addition to scheduling interviews, products like Amy can be used to respond more quickly to candidates that have applied. A shorter wait time for communication regarding a job can greatly improve a candidate's experience. AI may also be able to answer simple questions and notify candidates when they have moved into recruitment phases like background screens and reference checks.
Sourcing and Considering Sourcing Effectiveness
AI can more intelligently source candidates. First, ATS software can be set up to automatically post job advertisements to certain sites when a position becomes vacant, which will bring in resumes faster. Second, AI can be used to evaluate the effectiveness of different sources, reviewing data and reporting things like new employee turnover from each source and the number of qualified candidates that applied as a result of specific postings.
Tracking and Analyzing Recruitment Points
When AI works together with an ATS, every point of the recruitment process is automatically logged for each candidate. This makes it easier to spot inefficiencies and pinpoint exactly which parts of the recruitment process could be improved upon. As changes are made, analytics can also be used to evaluate the effectiveness of those changes and further optimize processes.
There are many ways that AI can be beneficial to the recruitment process, but these are some of the first areas that we will be seeing AI play a part. As AI improves and we become used to working with it, we will likely see AI integrated into recruitment even more.
Sources: