Best Applicant Tracking Software for Trucking Companies

Learn More
JazzHR software is as easy to use as it is to look at, with simple and attractive visuals that break down the complexities of recruiting into easily manageable tasks. The software read more.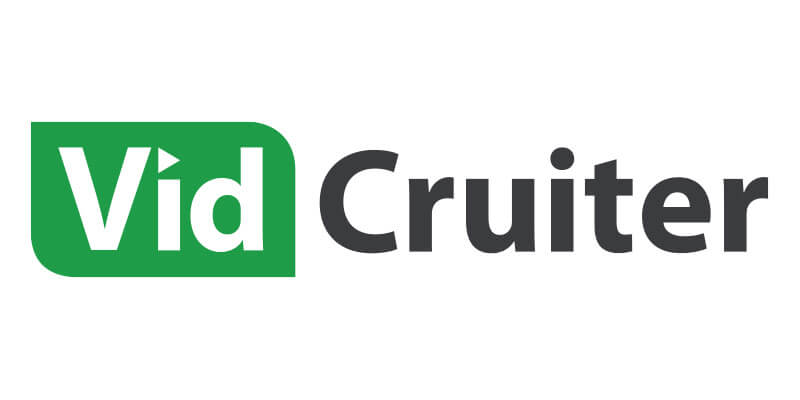 Learn More
VidCruiter stands out for being quite flexible. They offer a range of robust recruiting solutions that you can purchase individually or combine with one another as needed. It's a read more.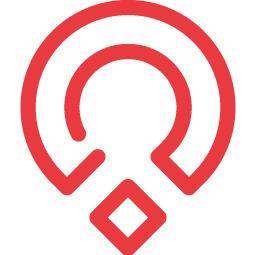 Zoho Recruit
By Zoho Recruit
Learn More
Zoho Recruit's applicant tracking system and recruiting software is designed for the modern workforce that helps you hire more qualified candidates faster. With scalability, custom read more.
Companies in the shipping and transportation industries are always in need of good truck drivers. Trucking companies need software that can help them to find and hire qualified drivers quickly so that trucks aren't sitting empty and shipments aren't delayed. An applicant tracking system, or ATS, can help companies to meet their driver needs. An ATS offers many features that can help companies in need of truck drivers, including the following:
Jobs Boards Advertisements
Most ATS platforms offer branded jobs pages on a company's own website. An ATS can also help companies post openings on many different jobs boards, often with a single click. The more places a company's job openings are posted, the easier it is for potential candidates to find them so that they can apply.
Candidate Communication
An ATS can also offer communication features that make it far easier to communicate with candidates. Hiring managers can get much faster responses from candidates using an ATS' communication tools. They can communicate quickly with candidates using text, chat, or email features. Some communication can even be automated so candidates receive replies immediately upon completing an application or other part of the hiring process. Communication features also help hiring managers to make sure that no applicant slips through the cracks. There are automated reminders that can help keep communications on track.
Automated Employment Verification
Background checks are an important part of hiring. Employers want to know that the people they're hiring for truck driving positions have the necessary qualifications to be trusted with the company's products. Many ATS software platforms offer automatic background checks and employment verification features.
Video Interview Tools
An ATS allows hiring managers to interview potential truck drivers anywhere they may be located via video interviews. Companies hiring truck drivers may have multiple locations across the country. A hiring manager doesn't need to be located in the same city as a potential driver in order to conduct the interview with an ATS.
Digital Onboarding Procedures
Applicant tracking systems also often include onboarding features. An ATS can help a company streamline both its hiring and its onboarding processes. These features can help companies onboard new truck drivers quickly and seamlessly. A checklist can help hiring managers to ensure that everything is completed for the onboarding process. Paperwork can be completed and uploaded to a digital database before the first day even happens. This ensures that new truck drivers can begin working as quickly as possible instead of having to spend their first day on paperwork.
Reports
An ATS can also provide managers with intelligent reports. These reports can help a company to see which sources of leads are the most productive. If there's a particular jobs board that results in more hires than the others, then more hiring resources can be devoted to postings on that particular board. Reports can help a company to learn what of their hiring process is working and what isn't so that necessary adjustments to the workflow can be made.
Looking for ATS solutions for a specific industry?